SCOPIO Magazine Above Ground: Architecture + Addendum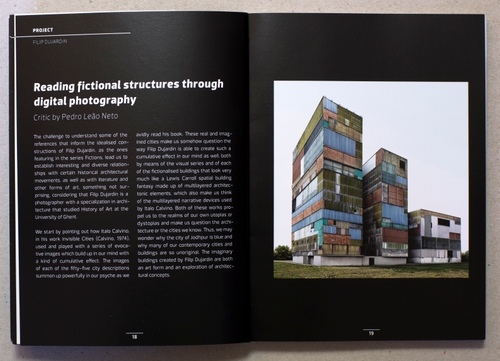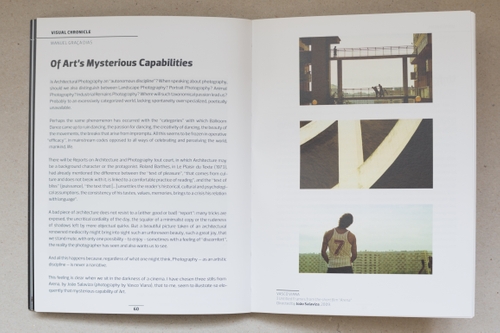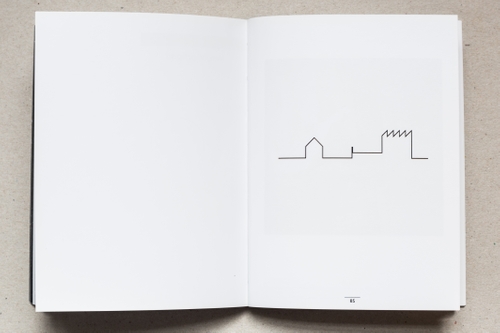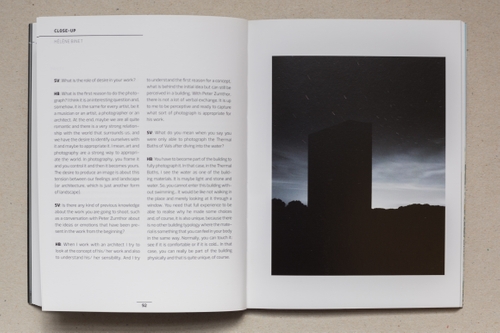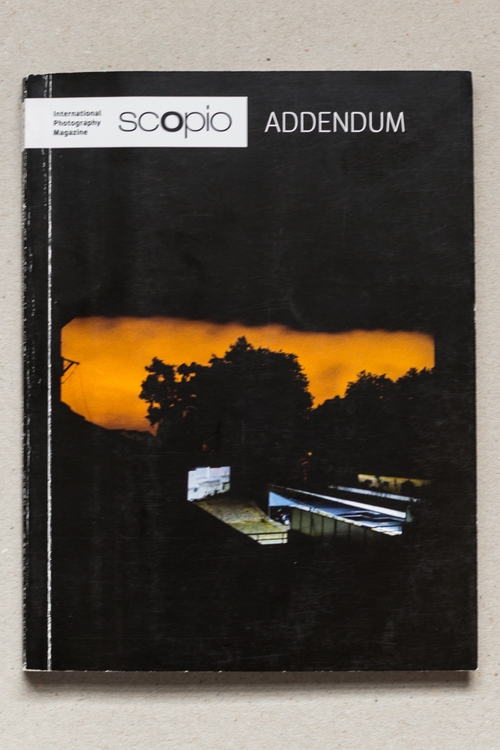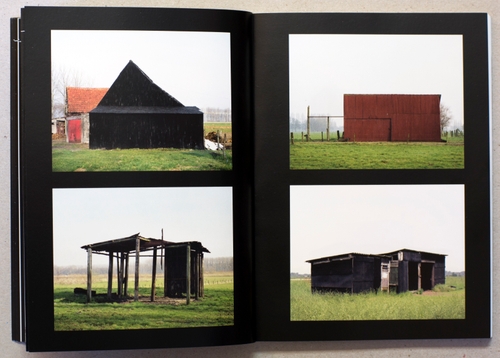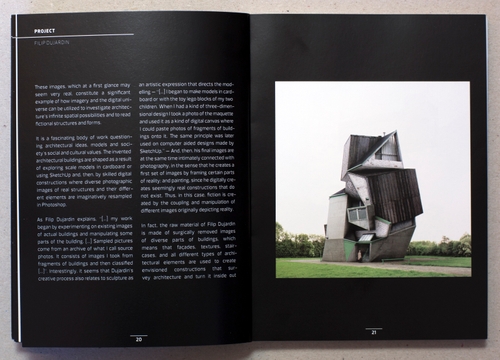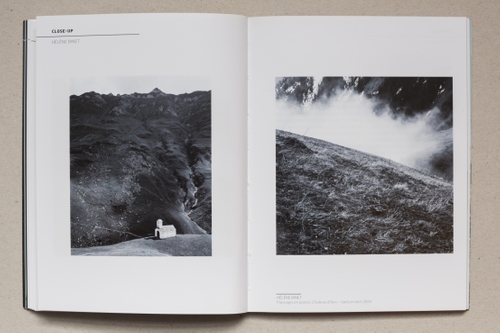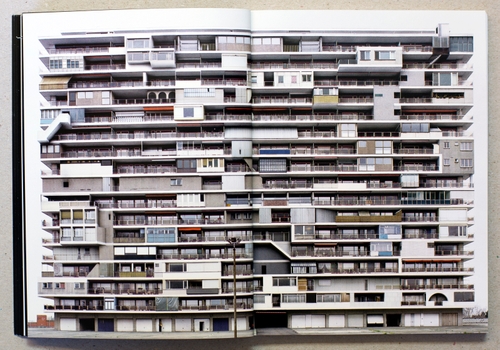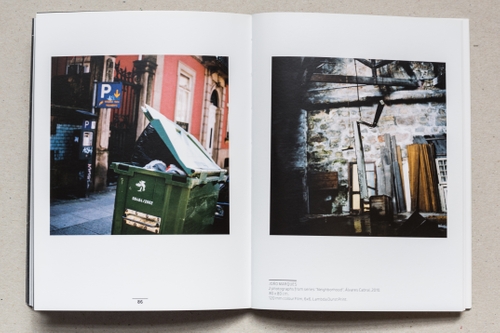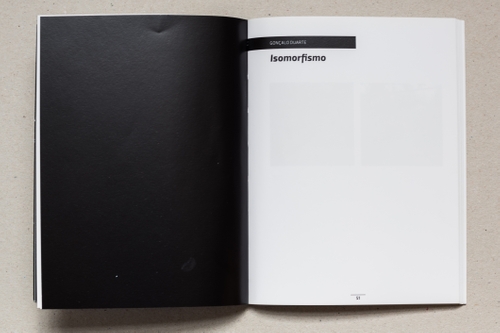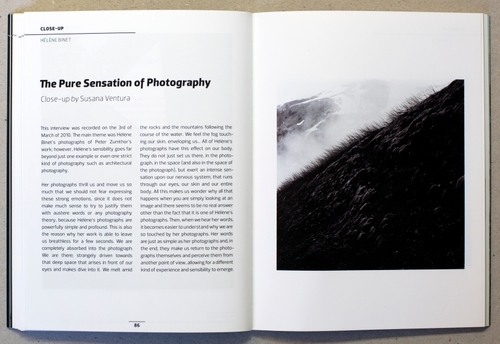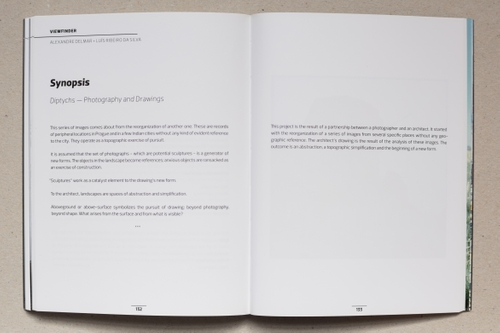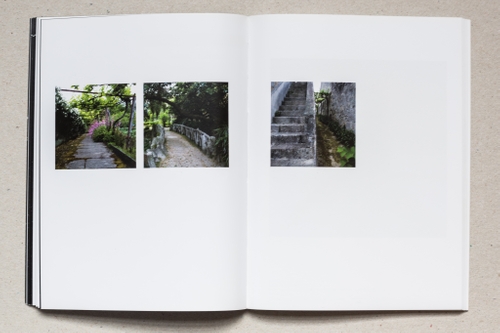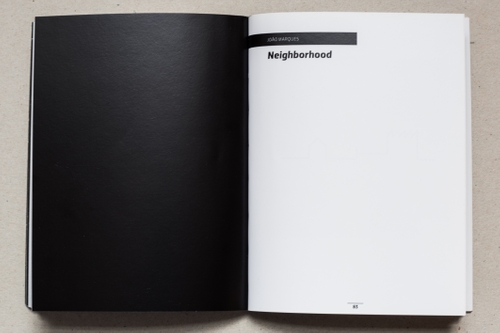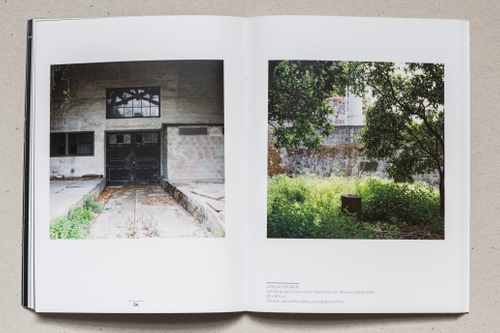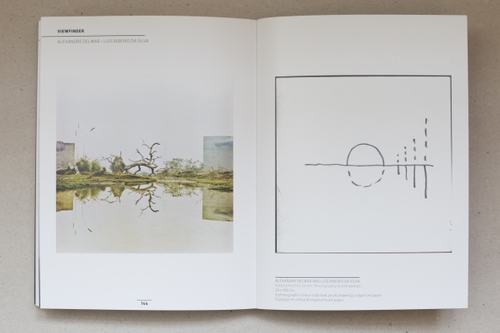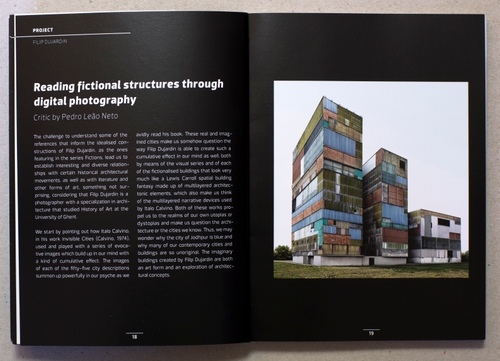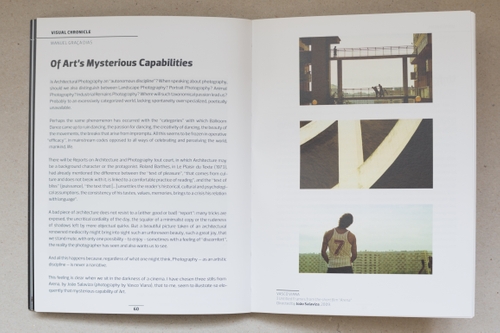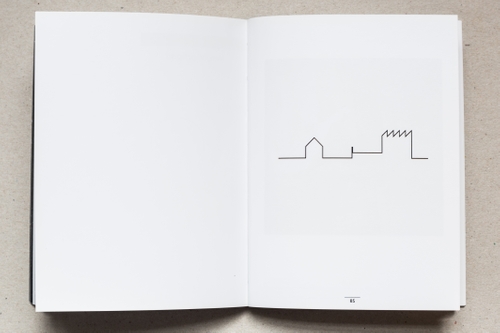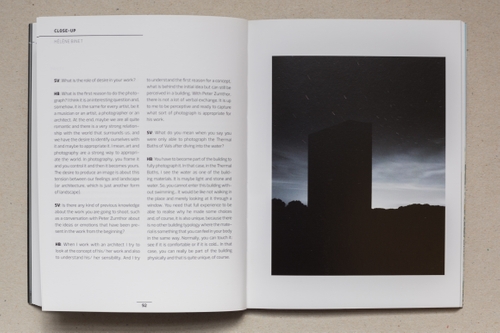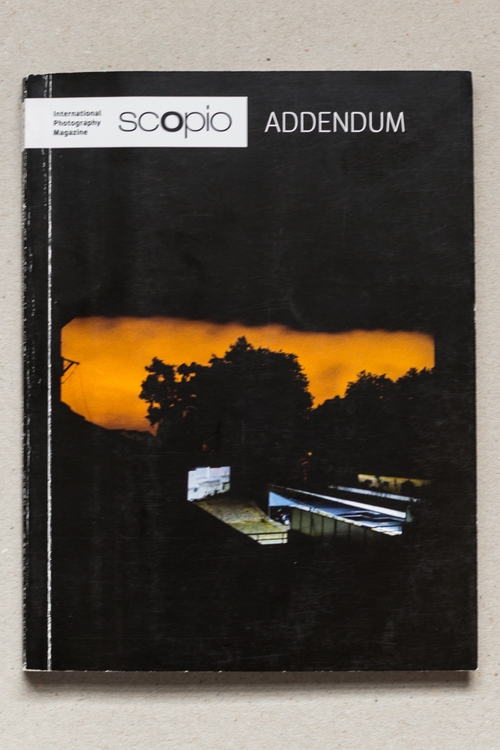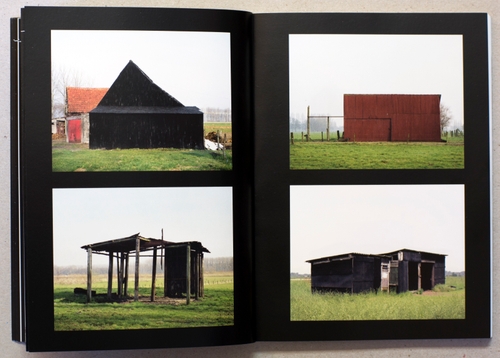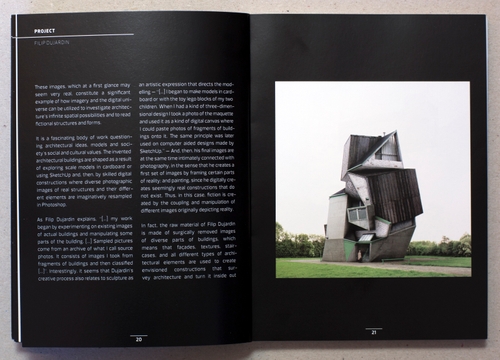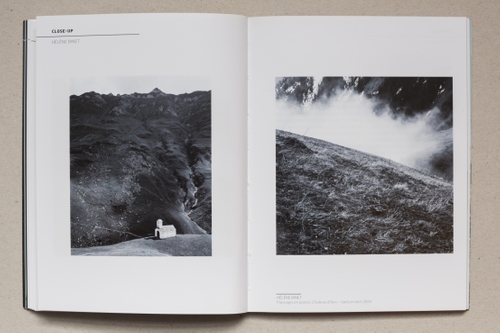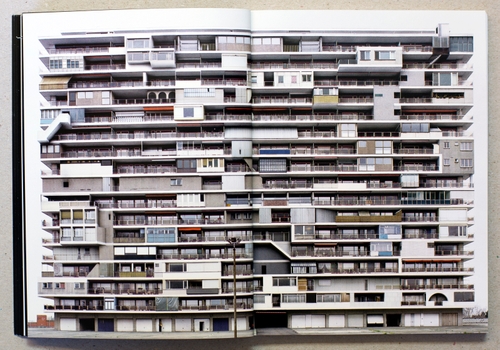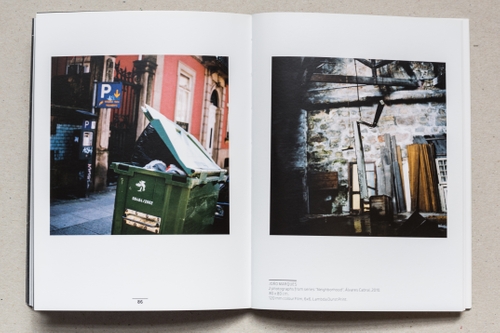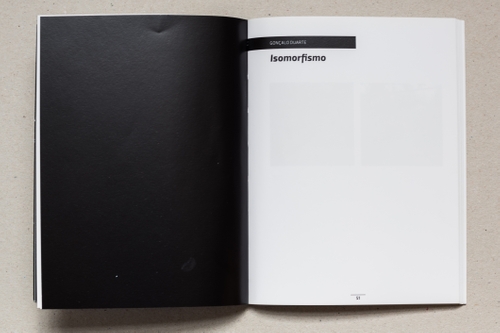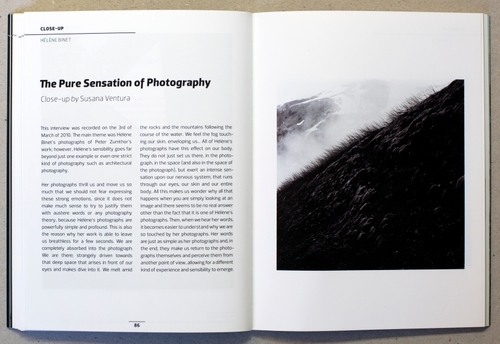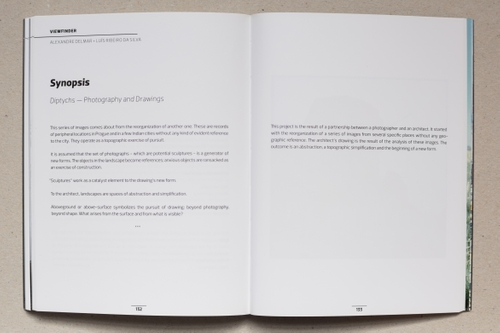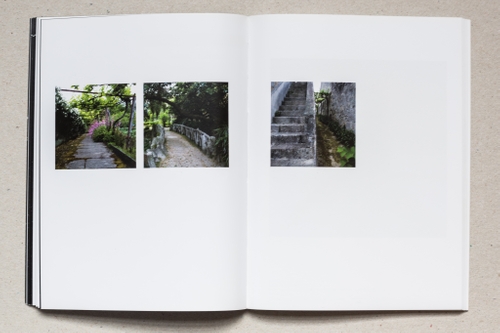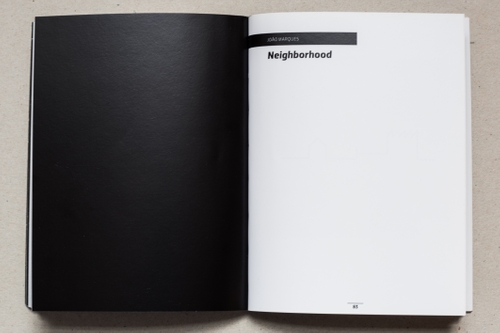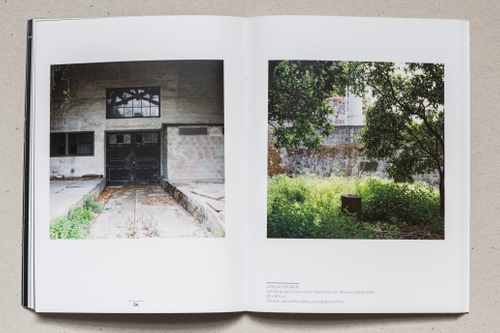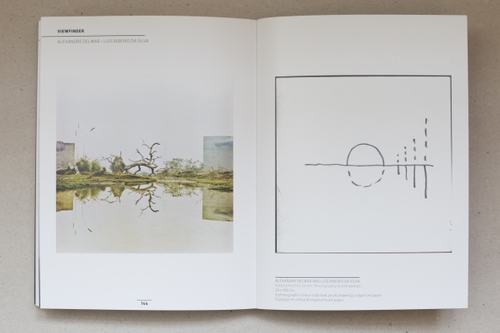 SCOPIO Magazine Above Ground: Architecture + Addendum
This first issue of the first cycle of Scopio Magazine entitled Aboveground: Architecture, focuses on the theme of architecture, which means looking for authors and works where the architectural concept is expressed and explored with special focus on the living of the space, on its form, on its light, on detail, on imagination and in the architectural reality. The aim is to communicate various works which might support a set of ideas able to formulate a position, a argument or a story about a particular problem in the city.
The various works and authors presented in this issue offer readers a refined vision of richness and interdisciplinary relations that can be created between the photographic and architectornic imagery, being able to understand this course as a form of art and artistic expression or as a urban form, landscape and environment or as the result of different public, private or disciplinary imaginary.
The Addendum is a special edition contemplating the visual narratives of the workshop on photography and city space - On the Surface. This short course was integrated in the International Seminar On the Surface: public space and architecture images in debate that was held in the Faculty of Architecture of Porto University (FAUP) in May 2010 and was the result of the collaborative work between FAUP, Faculty of Fine Arts of University of Porto (FBAUP) and OASRN - Portuguese Architecture Chamber (RIBA equivalent).

The workshop comprised two cycles: one linked to the bourgeois city of the nineteenth century - Álvares Cabral - and the other - Campanhã - located in the eastern part of the city where the expansion of the railroads of the nineteenth century began. The focus was on using photography to create strong conceptual projects, between document and fiction, capable of highlighting significant architectural and public space problems and other issues related with our contemporary cities and living conditions.

The students' projects developed with a strong interdisciplinary team and comprised the daily monitoring by the organizers and also commented sessions and critical reviews by several authors and scholars in the field of photography, architecture, arts, geography and history.

Authors and Editors:
Pedro Leão Neto (ed.), Gabriela Vaz-Pinheiro, Inês Moreira, Miguel Pinho, Susana Ventura, Filip Dujardin, Manuel Graça Dias, Hélène Binet, Virgilio Ferreira, Carlos Lobo, Pedro Bandeira, Eszter Steierhoffer, João Salaviza, Michelle Domingos, Patrícia Azevedo Santos, Alexandre Delmar, Luís Ribeiro da Silva
The universe of interest of scopio editions is, generically, that of Architectue, Art and Image (AAI) and, specifically, that of Documental and Artistic Photography related with Architecture, City and Territory. SCOPIO Editions has a dynamic structure integrating periodical and non-periodical publications, with the aim of divulging the several works and authors who use or research the universe of Architecture, Art and Image, with special focus on Documentary and Artistic photography, related with Architecture, City and territory, in a critical, exploratory and innovative approach.
Porto, 2010

160 pages
ISSN 1647-8266